These are just some of the recent vehicles we have collected for salvage. These are all collected from satisfied customers. Ethically disposed of as promised.
More Then 16+ Years Experience in Car scrapping
Frequently Asked Questions
/01

How do I scrap a car?
Scrapping a car by yourself might bring unwanted hassles as you have to go through specific procedures to scrap your car. To help you stay out of this paperwork and other issues, we can scrap your car on your behalf and give you a fair price for it. Besides, we'll provide you with necessary documents to prove your vehicle is taken care of legally, and you are not to be held responsible for any future occurrences.
/02

How will I be paid?
We will make the payment instantly once we have a deal on your salvage car. With The modern-day mobile banking system, you can verify the payment even before we take your damaged car and leave the premises.
/03

Do you charge for vehicle collection?
No, we do not charge for vehicle collection, and you get the exact amount you signed up for. We will collect the car by ourselves and pay for it accordingly. So, basically, you do not have to carry the collection cost by any means. 
Any make and model will be quoted, regardless of age.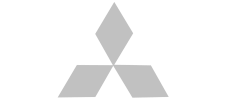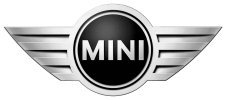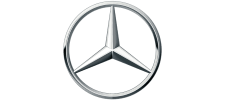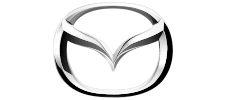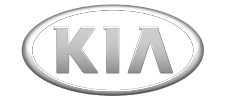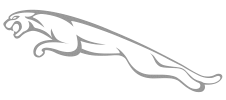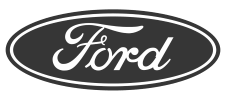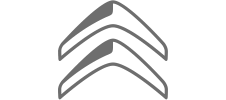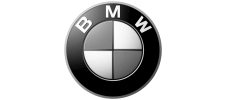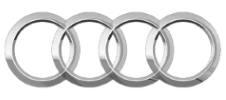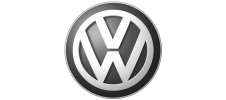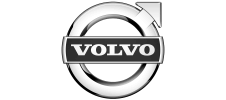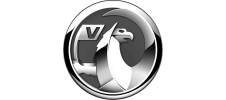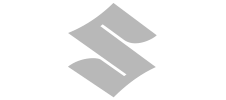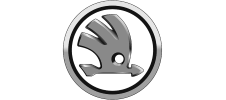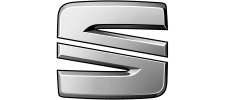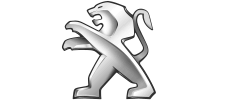 Got a car 30 years old? Age is just a number to us. We'll evaluate it and make sure you are getting the best price for your old buddy.
AUTHORISED TREATMENT FACILITY