The UK's Most Reliable Salvage Car Buyer: Sell Your Vehicle Today—Fast!
We buy any salvage car regardless of make and model  at the best price you can get for your old and damaged car!
CALL OR ENTER REGISTRATION
TO GET YOUR INSTANT QUOTE NOW!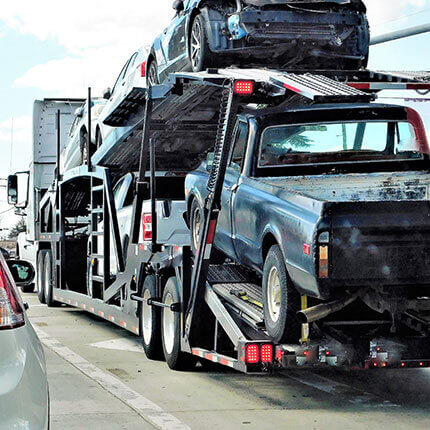 Scrapping Cars For
Over 16 Years
A trusted car scrapping and salvaging company with unrivalled experience. We have been collecting non-runners and damaged vehicles for over 16 years and offering the highest price for scrap cars.
The Highest Price You
Will Get For Your Scrap Car
It's not just the highest price you'll get for your old damaged car but our team we will move it in 48 hours or less making it more feasible to you.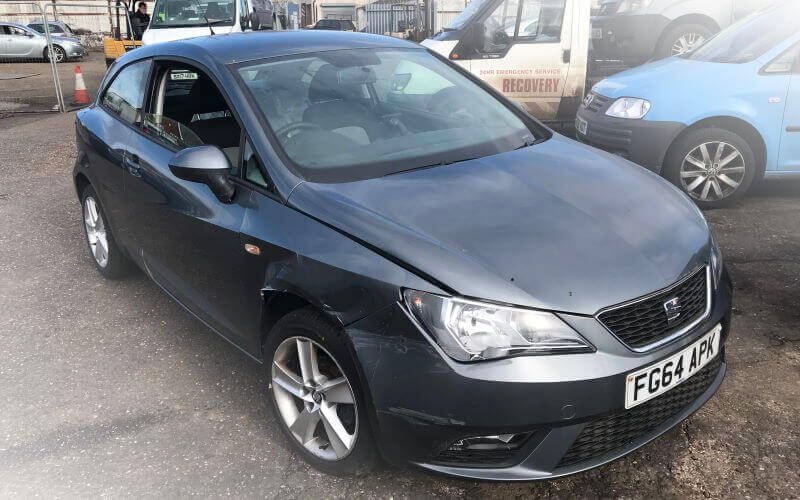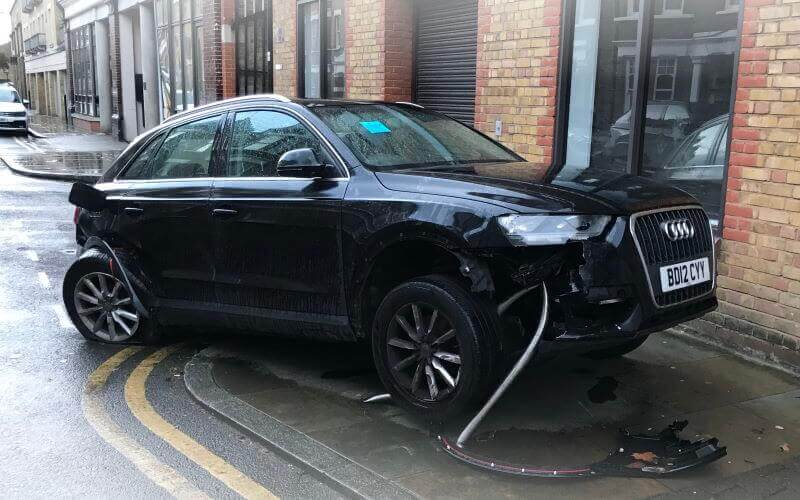 No one beats us in the price we offer, the professionalism we demonstrate, and the quick-moving we accomplish.
Ethical Diposal
We make certain that vehicles are disposed of properly. Once you accept our quote, we collect your vehicle, complete the paperwork to ensure all regulations are complied with, and issue a certificate of destruction.
Fast Payment
We will pay an agreed price swiftly. Usually, when we collect your car, we will transfer funds directly to your bank account. With modern mobile banking, this can be verified instantly before we take your vehicle.
Fair Pricing
Vehicle salvage is what we do. We pay fair prices, fast! the way you want it. From analysing your vehicle's condition to giving you the final quote and collecting it timely, we ensure excellence at every level without fail.
Leading Dealer In Vehicle Salvage And Car Scrapping Services
Is your car severely damaged due to accidents? Or, are you planning to buy a new car but are short on cash? Whatever the reason is, if you want to sell your old and damaged car, we are here to buy it. Regardless of age and model, we buy salvage cars in the Midlands. We are one of the leading local vehicle salvage companies, providing car scrapping services in Birmingham, Walsall, the Midlands, etc.
Get the best price for your damaged car or car parts and make instant cash without any trouble. We also provide a Certificate of Destruction (CoD) to ensure zero legal obligation. Besides, we take care of other legal issues, saving you from any unwanted hassles. Enter your details for an instant quote, and we will collect your scrap car free of charge.
Don't worry if your vehicle is not in good condition. As a scrap car collection service provider, we buy any car as long as it is yours. So, if you are looking for salvage car buyers, rest assured that we have the best deals.
Being a popular face in this industry, you can rely on us without hesitation. Simply give us a call or enter the registration, and we'll make sure your car is taken care of in 48 hours or less. Sell your salvage car near your location without waiting for remote car salvage companies in the UK. We make instant payments, helping you buy a better one for you and your family.
Reliability That Matters!
Still not sure what to do with your broken car? Some of the parts are still shiny and way too good to sell as scrap metal. Give us a call, and we'll make sure your concerns are gone, as we always have the best pricing plan for your scrapped car. Sell it as a salvage car or scrap metal; nothing beats our price. With us, it's a win for you compared to other salvage car companies in the UK.
Recent Vehicles


Here are just a few examples of the work we've done, leaving very happy customers.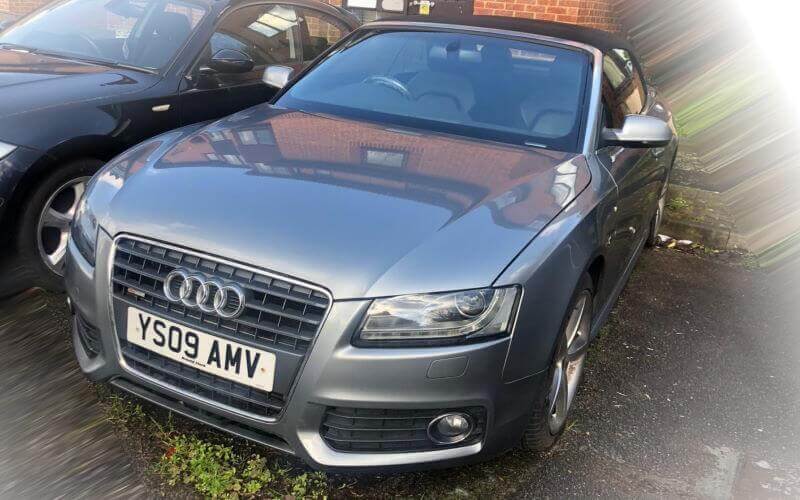 2009 VEHICLE - END OF LIFE
£900 PAID!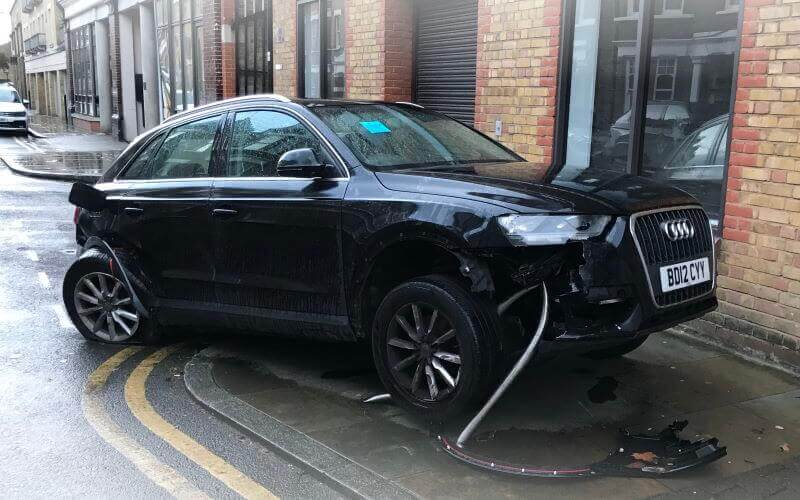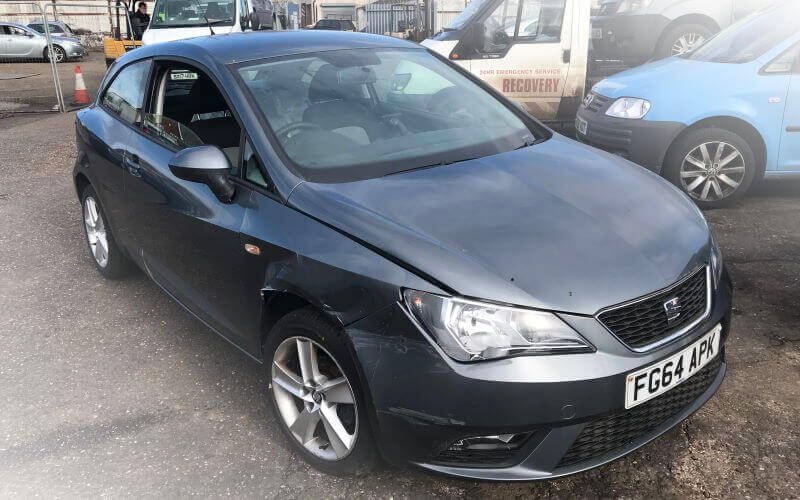 Any make and model will be quoted, regardless of age.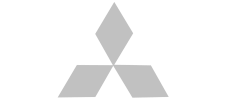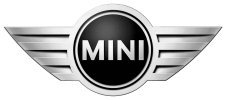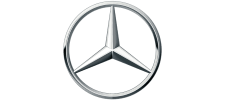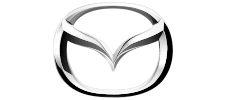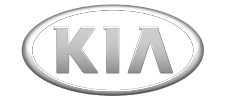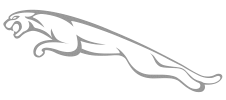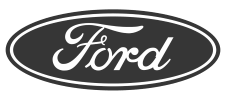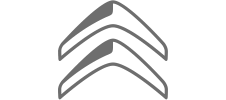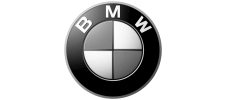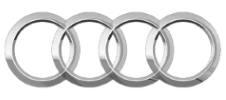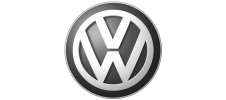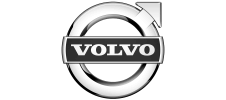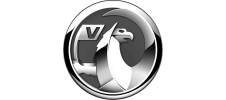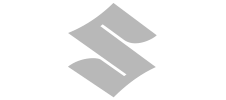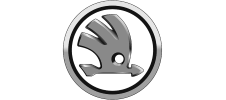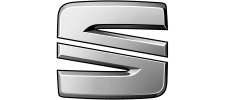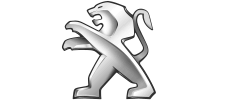 We buy any salvage car, regardless of make and model, at the best price you can get for your old and damaged car!
"Great service from start to finish, arranged a time for the following day and was here on the time agreed driver was polite and very helpful Would highly recommend"
"Great experience with this company, quick prompt response, and would recommend this company to anyone"
"Great service and price. Collected on time and paid fast. Many thanks"