We are Provide Best Services to Our Clients
A popular face in the car scrapping and salvaging industry with 30 years of experience in collecting non-runners and destroyed vehicles at a good price. We buy any scrap car regardless of make and model and ensure they are disposed of properly in an authorised treatment facility (ATF).
At We Buy Any Scrap Car, we are committed to making sure you get the best price for your damaged vehicle. Our mission is to offer you the peace of mind you deserve while dealing with your end of life vehicle in London.
As the leading vehicle salvage company, we envision a professional atmosphere where you feel relaxed knowing that your damaged vehicle will be taken care of following the standards and do no harm to the environment during the recycling process.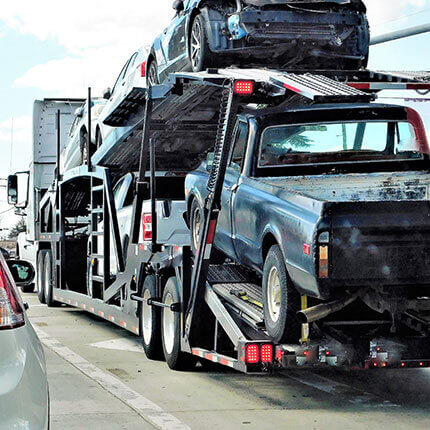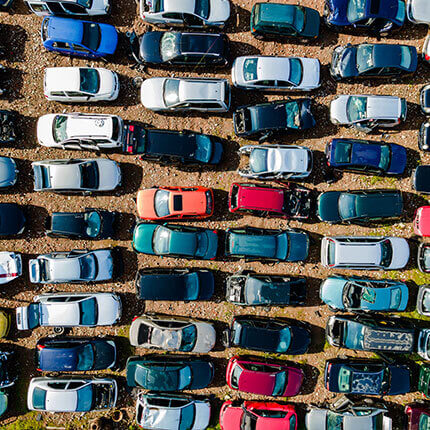 More Then 16+ Years Experience in Car scrapping
Any make and model will be quoted, regardless of age.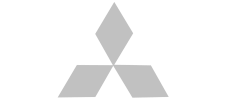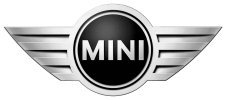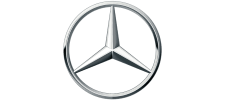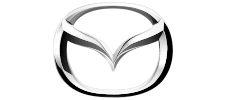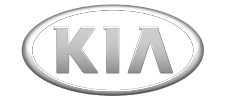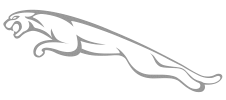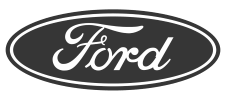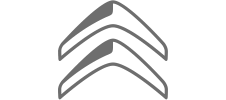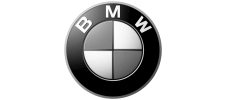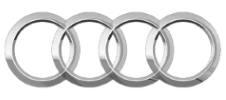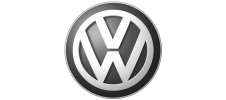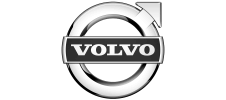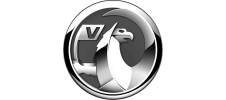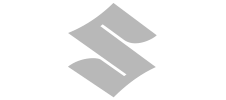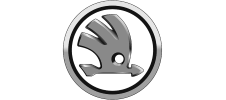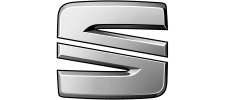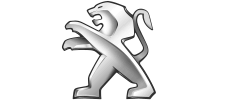 We buy any salvage car regardless of make and model at the best price you can get for your old and damaged car!
We have been buying salvage cars for over 30 years and developed a sophisticated process to help you out FAST!